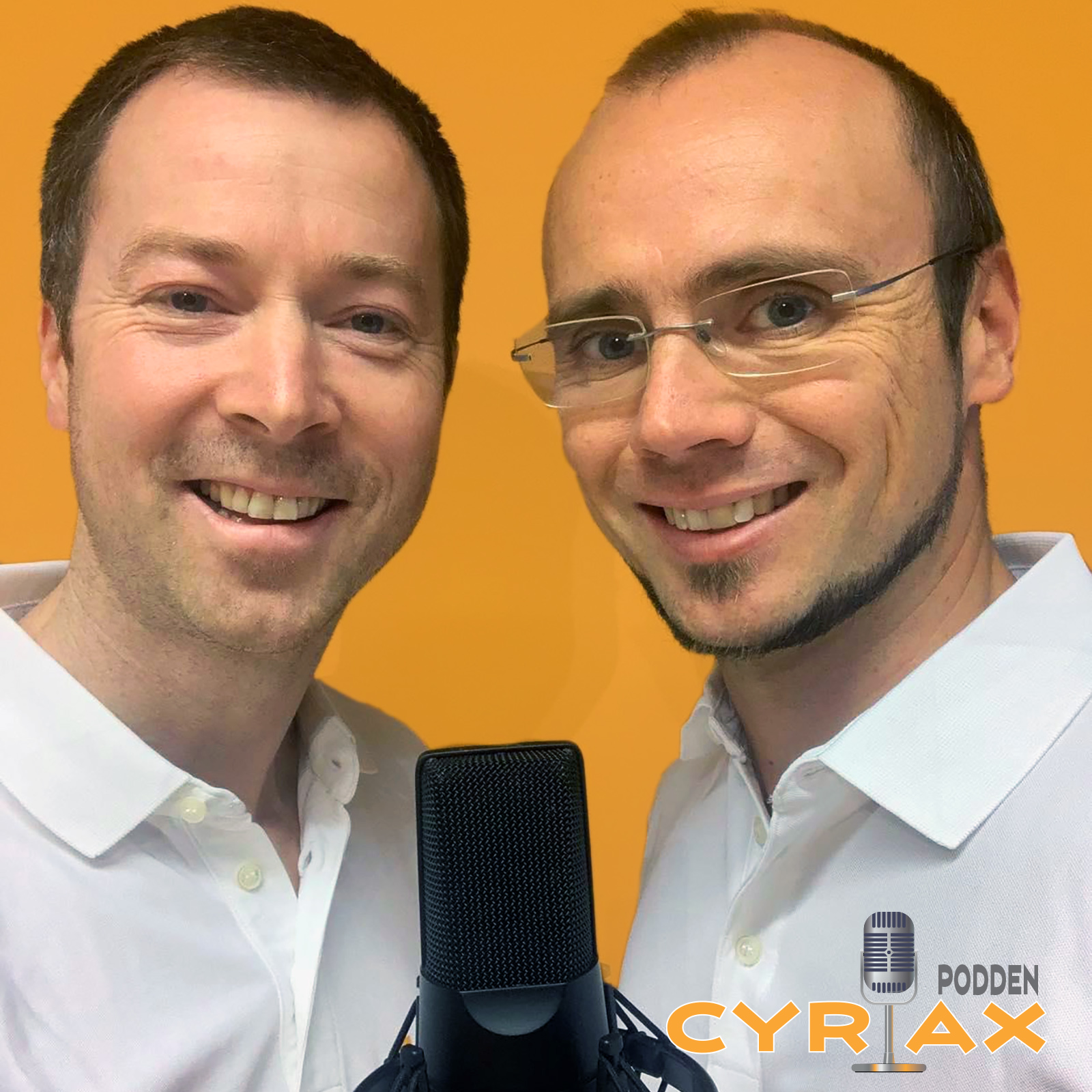 Smerter i kneet med låsninger etter ett fall? I denne episoden snakker vi med Professor Eirik Solheim som forsker på meniskskader ved Universitetet i Bergen og som daglig operer knær ved Aleris. Kan man trene vekk menisksmerter? Kan meniskskader gro seg friske med tiden? Bør alle meniskskade operes, eller kanskje ingen? Sindre og Edgeir avslører hvordan du kan "Rocke" deg fram til riktig diagnose...
Litteratur:
Karia M, Ghaly Y, Al-Hadithy N, Mordecai S, Gupte C. Current concepts in the techniques, indications and outcomes of meniscal repairs. Eur J Orthop Surg Traumatol. 2018;30B(4):664. 
Jazrawi L, Gold HT, Zuckerman JD. Physical Therapy or Arthroscopic Surgery for Treatment of Meniscal Tears: Is Noninferiority Enough? JAMA. 2018;320(13):1326-1327. 
van de Graaf VA, Noorduyn JCA, Willigenburg NW, et al. Effect of Early Surgery vs Physical Therapy on Knee Function Among Patients With Nonobstructive Meniscal Tears: The ESCAPE Randomized Clinical Trial. JAMA. 2018;320(13):1328-1337. 
Søren Vindfeld, Torbjørn Strand, Eirik Solheim, Eivind Inderhaug (2020)  Failed Meniscal Repairs After Anterior Cruciate Ligament Reconstruction Increases Risk of Revision Surgery. Orthopaedic journal of sports medicine 8:  10.  Oct.